Robotic Water Tank Cleaning Solution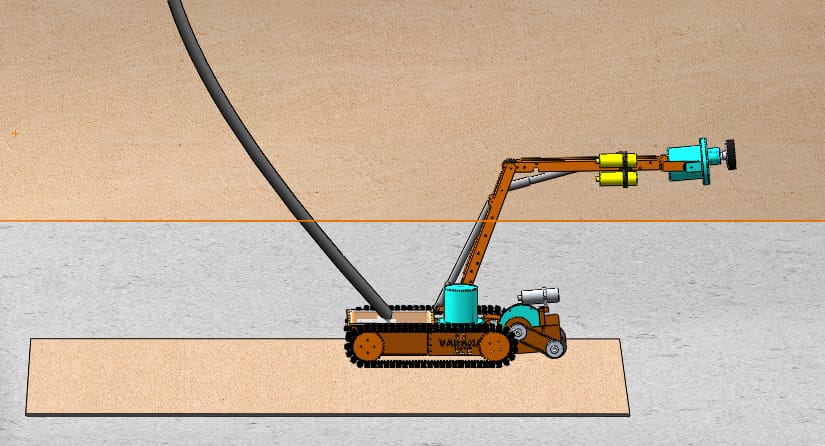 We at GD Water Consult are the pioneers to introduce this method of "Robotic Tank Cleaning" for all the types of Water Tanks in India.

Robotic Tank Cleaning is going to make the cleaning process easier without disrupting the water services to the Tanks Like (Society Tanks, Hospital Tanks, Hotel Tanks, Industrial Tanks, Fire Tanks).

Remotely Operated Vehicles (Robots) are unique tools for water tank cleaning and there is no need to empty the tank. The crawler will manoeuvre throughout the bottom of the tank to remotely vacuum the sediments.

Some benefits are –
• Saves a lot of time
• This way of cleaning is better for safety reasons.
• There will be no human entering the tank.
• It is very hygienic.
• The Robot reduces water wastage in comparison to a human cleaning the reservoir or tank.
• No impact to water quality.
• Built and maintained for potable water use.
• THIS IS AN ADVANCED CLEANING TECHNOLOGY.
• "THE WATER CAN BE USED WHILE THE CLEANING IS UNDER PROCESS. WE CAN WORK IN FULL TANKS".


Steps showing process for Robotic Water Tank Cleaning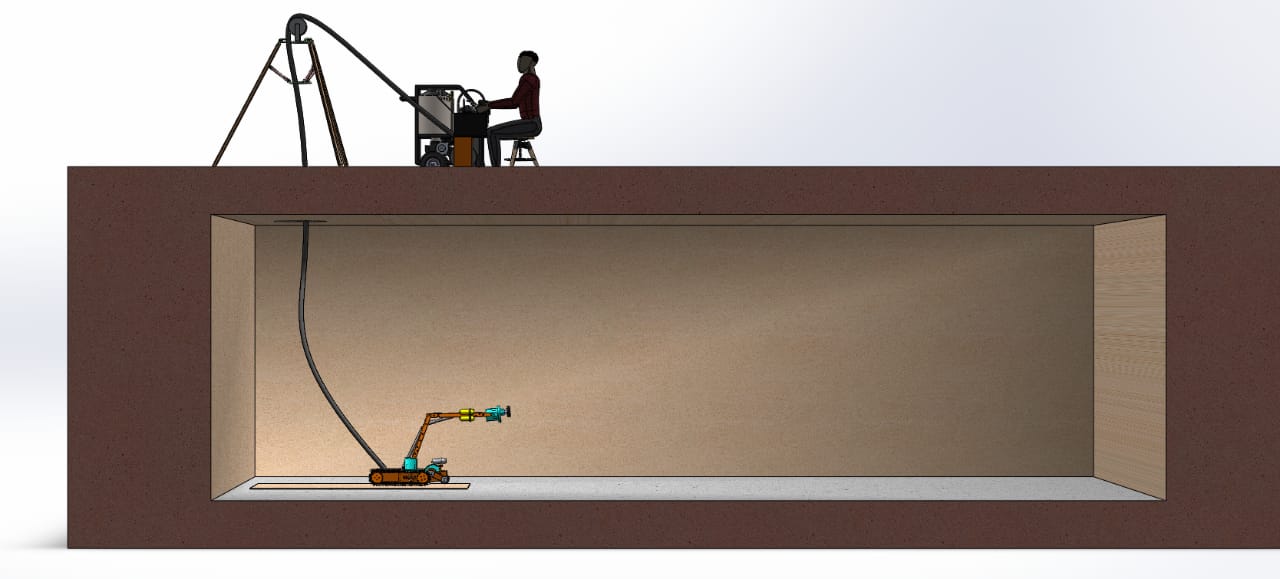 Please call us on 9999123030 for further queries and schedule a water tank cleaning by the newly launched Robot.
Company History
Established in 2003, Filter Service is a family owned business with extensive experience in installation of AC. The company has been successfully completing many complex projects during these 15 years in the industry, what gives us confidence about the professionalism of our employees and the quality of work performed.
Our Mission
Our company provides a full spectrum of work of any level of complexity. Our team consists of highly qualified professionals, who have been in the industry for no less than 6 years. We have gained extensive experience while solving the most complex technical and organizational tasks, what allows us to provide you with the best service.